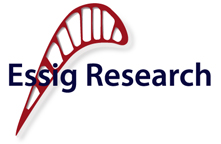 Date: March 29, 2023 –

News
Essig Celebrates 30 Years in Business: Essig, a leading provider of high-tech engineering, manufacturing and PLM services and solutions, announced that it is celebrating thirty years in business. Today, Essig's companies include Essig Research, Essig MFG and Essig PLM.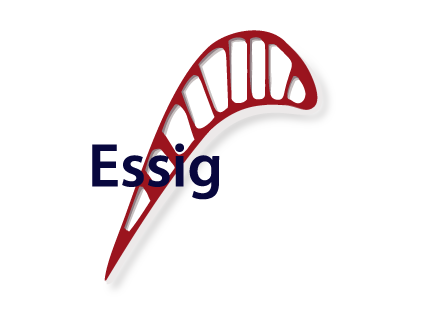 Date: July 7, 2020 –

News
Essig, a leading provider of high-tech engineering, manufacturing and product lifecycle management (PLM) services and solutions, announced that it has acquired Performance Tool LLC, headquartered in Moberly, Missouri. Performance Tool is a best-in-class manufacturer of tools, dies, fixtures, and assorted industrial hardware.
As part of the acquisition, Essig Manufacturing LLC (Essig MFG) was established. Essig MFG adds manufacturing capabilities to Essig's offerings, allowing it to provide "design-build" services, from initial design to production. This product lifecycle capability has long been sought after by Essig's large industrial customers. Furthermore, connecting design with build will enable Essig to improve time of delivery, quality and cost of the end product…. Read More.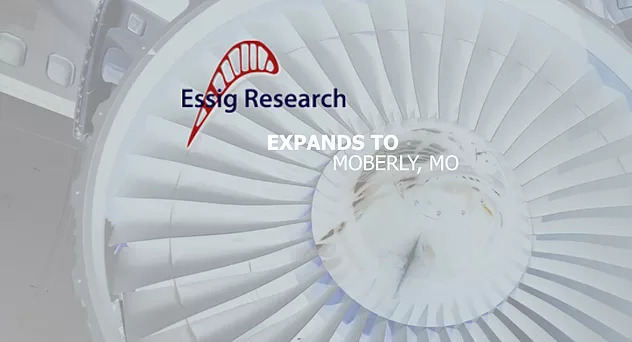 Date: February 5, 2018 –

News
The Moberly Area Economic Development Corporation announces the expansion of Essig Research Inc., a Cincinnati, Ohio headquartered company, into Moberly.   The company began their Moberly operation in January of 2018 at 1961 Hirst Drive, Ste J.,  with the hiring of Mechanical Engineers with degrees from Missouri Universities.
Joseph P Daly is the founder and CEO of Essig Research.  The company specializes in contract design and drafting for aerospace manufacturers…. Read More.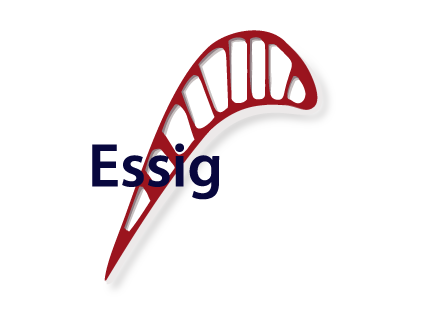 Date: January 2018 –

News
Essig's latest office opening is a valuable addition to our growing global presence. The Moberly, Missouri office provides Essig with access to talented resources that we can leverage across our customer contracts.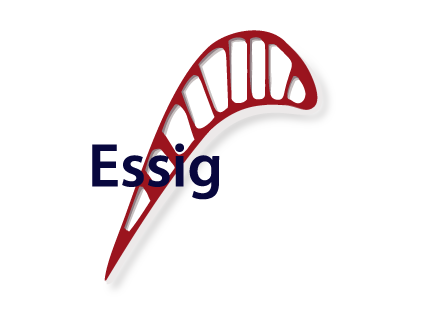 Date: October 2017 –

News
Essig is excited to announce the opening of our Indianapolis, Indiana office. This office location is strategically located to provide local support personnel and services to our existing clients and support our continued business development efforts in the region.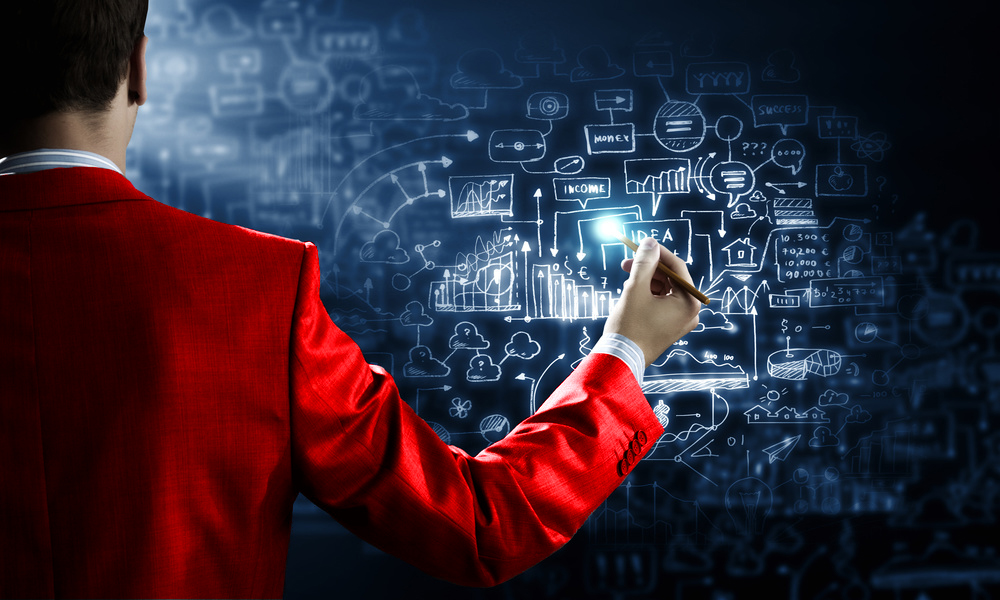 Date: Jul 1, 2017 –

News
Joe Daly, owner of Essig Research stated "With the expanding network of our global customers we felt the time was right to bring our Essig PLM operations online in Barcelona Spain. We are excited to offer local services and support to our existing European based customers and expand our client base. Our European operations will also provide us with access to skilled development resources to augment our existing US, Puerto Rico, Mexico and Philippines teams."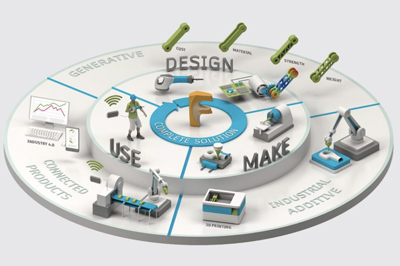 Date: October 7, 2016 – News
Joe Daly, owner of Essig Research with operations in the US, Puerto Rico, Mexico and the Philippines. "I recognized a lot of synergy between the Engineering Services work that Essig performs and the Engineering Centric PLM solution ProductCenter. It makes sense to bring SofTech Group Inc. into the family of Essig companies as it helps to round out the value added solutions that we provide to our clients."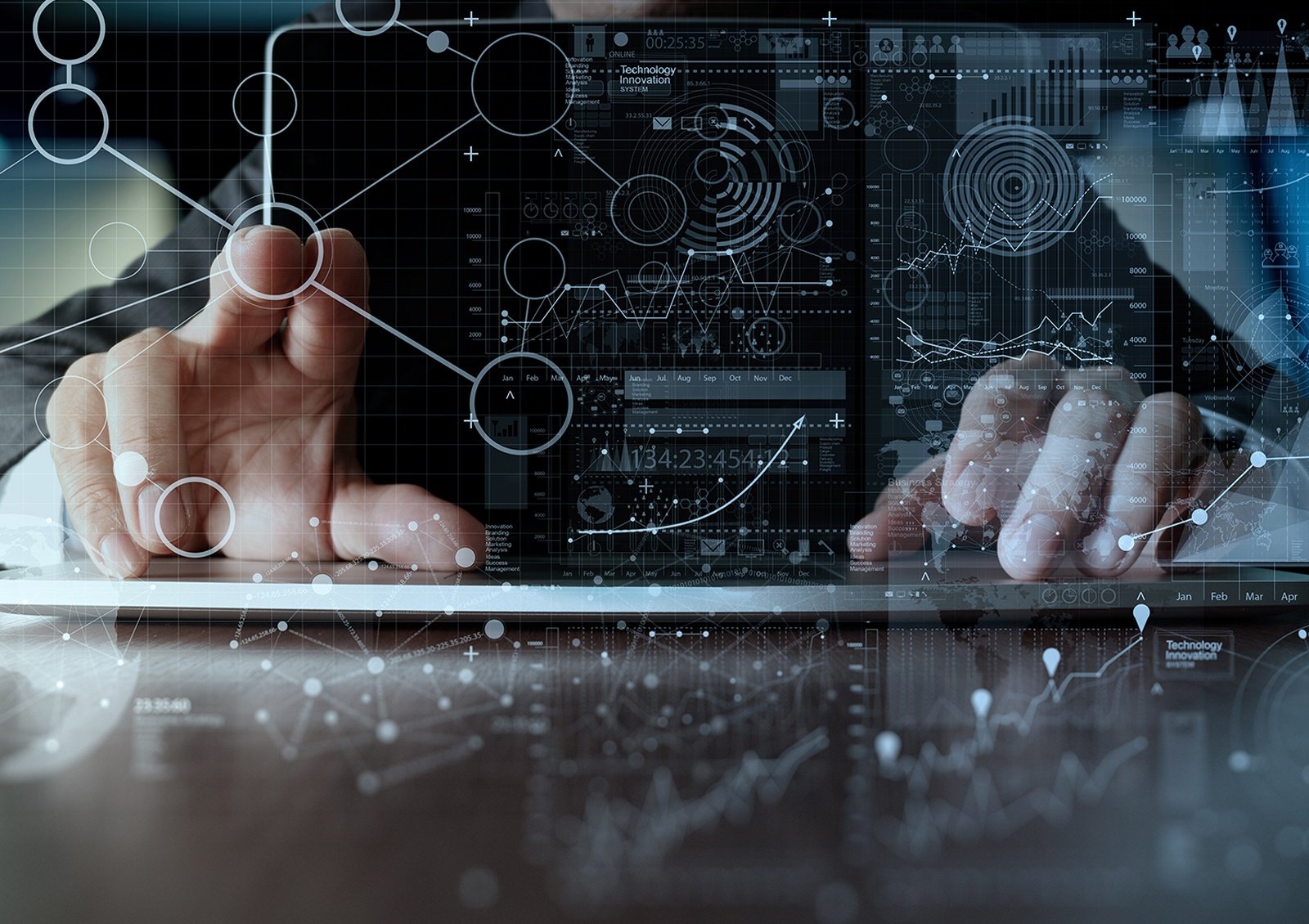 Date: August 4, 2016 –

News
A Massachusetts based advanced energy technology company is leveraging Essig Research's local personnel for SolidWorks design services, ProductCenter PLM software solution and PLM administration services. Joe Daly stated "This is a great example of the design through engineering services that Essig Research is now capable of after acquiring the PLM Business. Essig personnel are assisting in the product design process as well as providing administration and support for the ProductCenter PLM solution which has been deployed. This client engagement showcases our expanding capabilities and we hope to replicate this solution approach for other clients as well."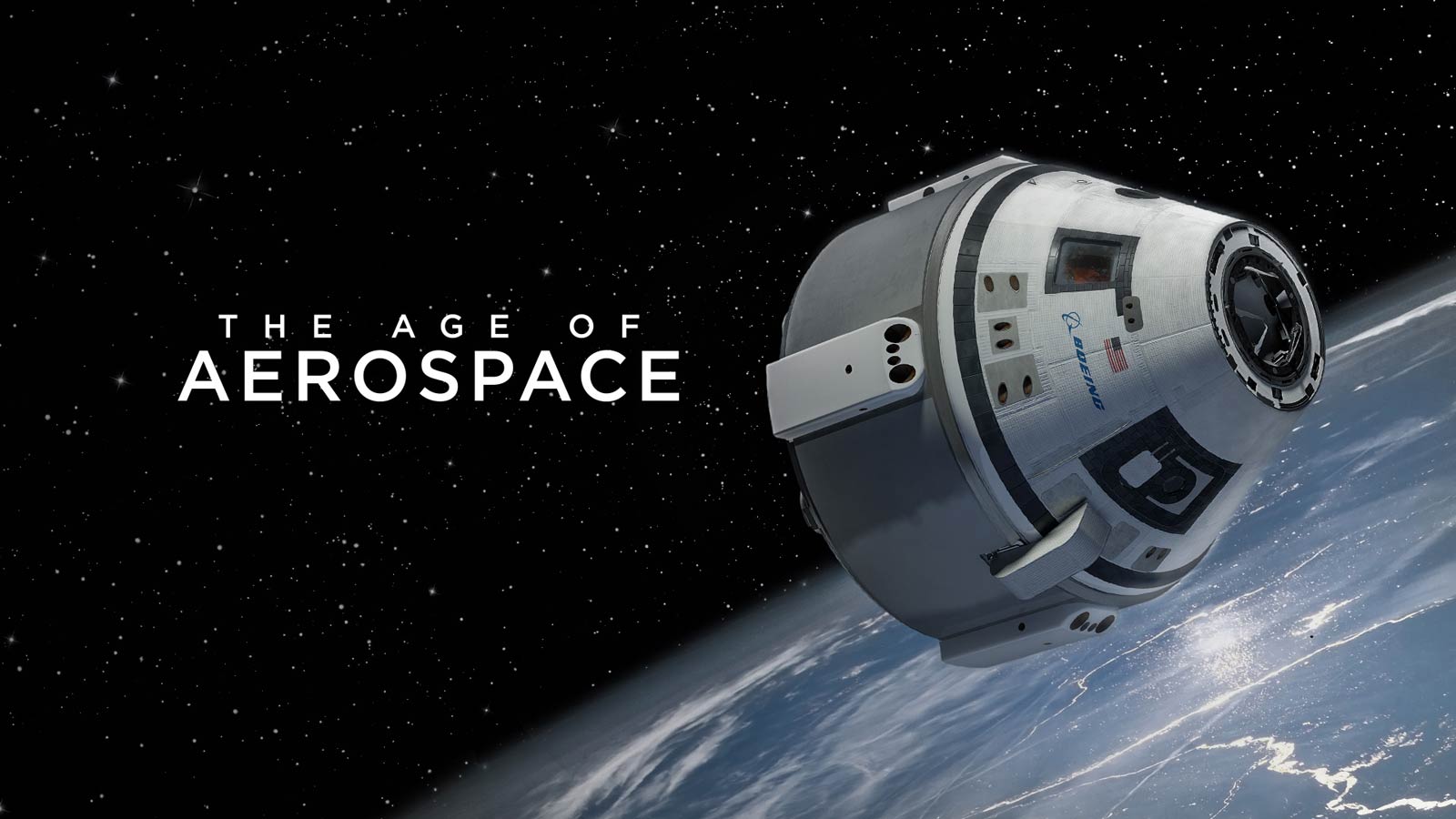 Date: September 4, 2015 –

News
Essig Research has entered into a longterm relationship with leading aerospace company based in Burlington, NC to supply industry experts as Process Approvers as well as provide guidance in a production environment. Essig has a great reputation for providing aerospace experience and this is another example of the industry recognizing and utilizing that talent.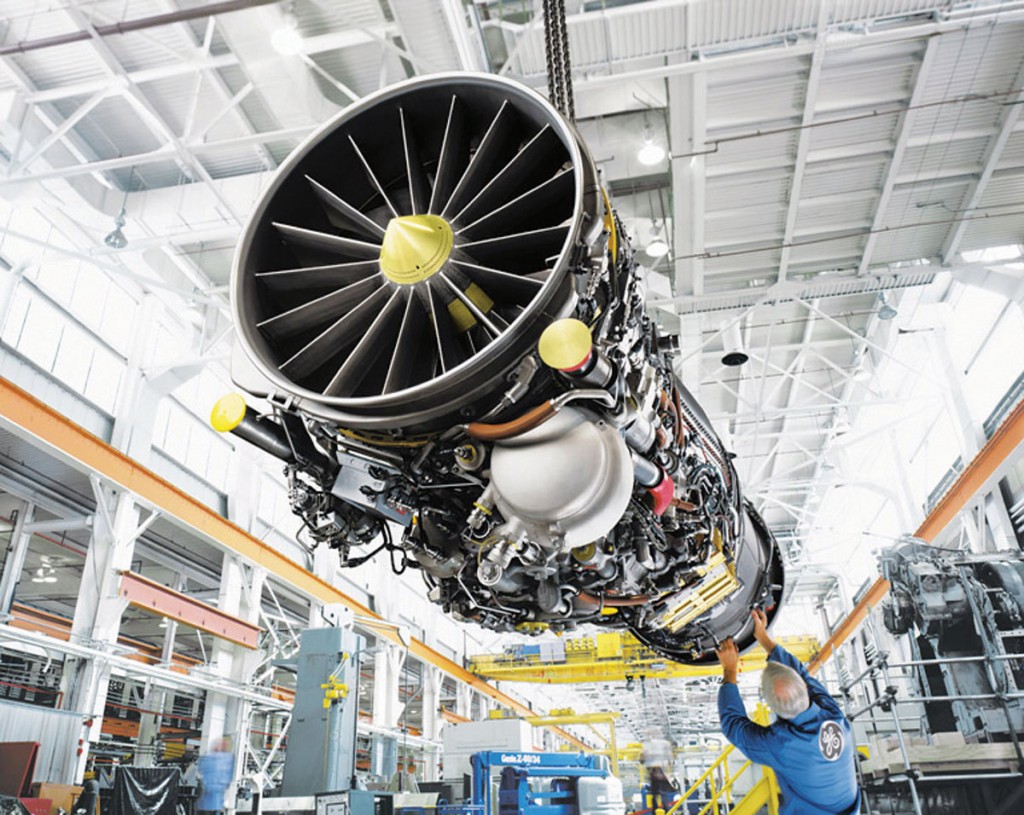 Date: August 4, 2015 –

News
EssigQ has opened in Queretaro, MX to best support GE Aviation (GEIQ) locally in the fast growing Queretaro area. EssigQ will be providing high quality Engineering Services at a competitive cost to our clients at this strategically located facility.